Shopping Cart
Your Cart is Empty
There was an error with PayPal
Click here to try again
Thank you for your business!
You should be receiving an order confirmation from Paypal shortly.
Exit Shopping Cart
| | |
| --- | --- |
| Posted on January 4, 2012 at 2:16 PM | |
You are engaged! 

Congratulations!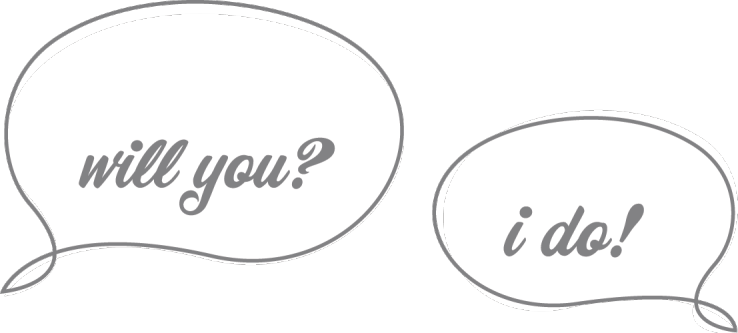 Many of us have dreamed of this special day when our white knight rides up and "wisks" us off to happily ever after.  Reality is, he may be the white knight and you will have the happily ever after, but there is not any "wisking"!
You have a wedding to plan. 

Easy right?
 Not really.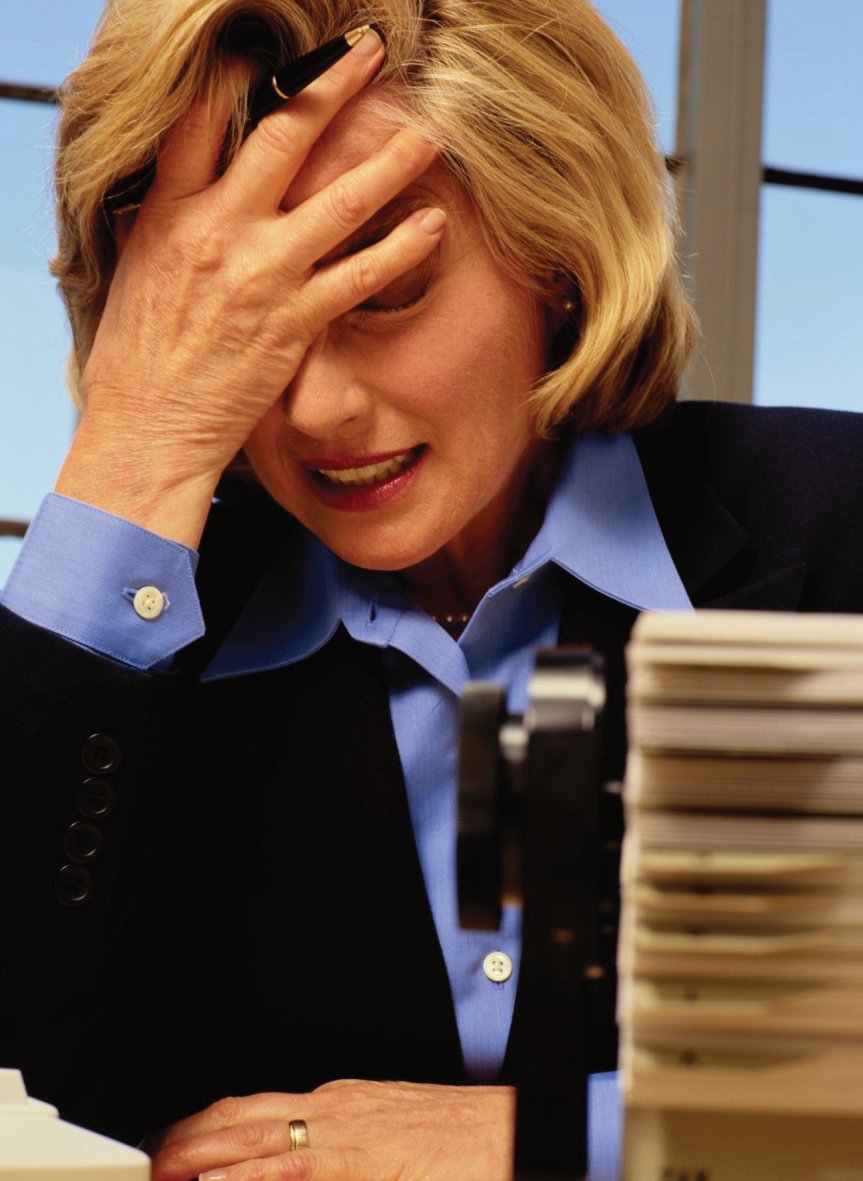 There is a date to choose, venue to find, your DJ, photographer, flowers, bridal gown…so many things.  Where do you start?  Hire a planner?  Maybe.  Maybe not.  That is totally dependent on you, your time, your budget, your attention to detail, problem solving skills, and how much stress you can handle.
Okay so you can do it…where do you start? 

How do you know the 'good' places to go and who the reputable vendors are. It is not everyday most of us plan weddings so unless you have recently helped someone else or know someone in the wedding business you are going into unfamiliar territory.
Some things you can do to make your job easier and help you decide if a planner is a resource you would like to have working with you.
First determine your budget.  Nothing else matters unless you know how much money you have available.
Pick a wedding date – sounds silly, but very important.  You have to know this to book a venue and your vendors. If budget is a bit tight and you are flexible, many venues and vendors will offer discounts if you get married on a weekday.
Make a list of must haves; would love to have, but can do without; and if we have extra money we will do this
Make a guest list.  Remember your reception (venue, food, drink, decorations, favors) will be about 45% of your budget so limiting head count can go a long way in saving money
Research vendors or if you have decided you don't want a planner for the process, hire one for a consultation and recommendations of vendors/venue.  This will help you start and not cost you too much.
Meet with your vendors if possible.  How customer service orientated do they seem?  How flexible on what they offer?  This is your wedding and you should be able to have what you want.  What is their price range and is it comparable with others? If possible look at the quality of their work (photographers, videographers).  Do you 'get along with them'?  This is huge especially for photographer, videographer, DJ and even your planner.  These are people who will be with you for your wedding day and rapport  is important.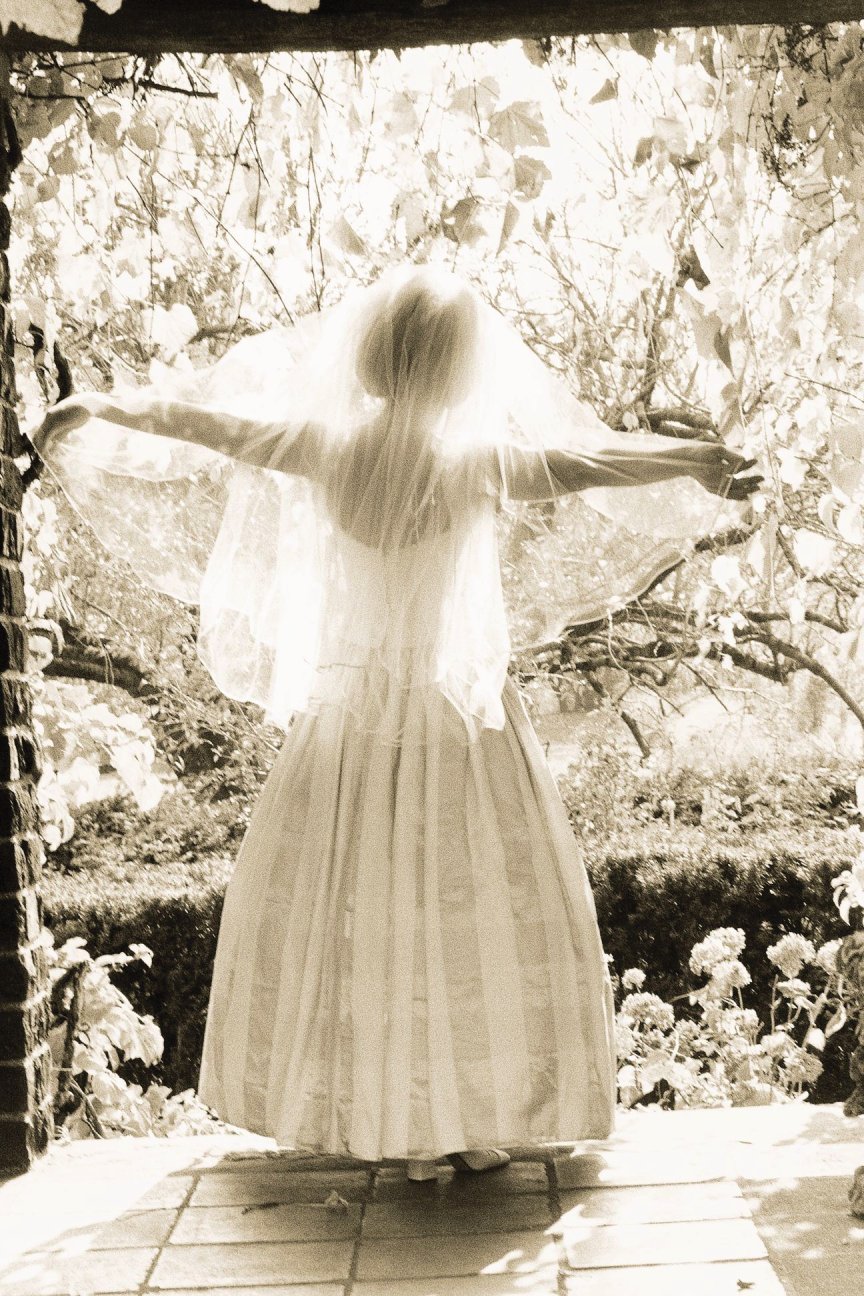 This is a simplistic view of what needs to be done, but gives general guidance.




 When your wedding day comes, you need someone directing the rehearsal and managing your day.  Things will go wrong.   Follow up to confirm before the wedding is imperative.  Creative thinking and the ability to deal with stress is a must on your wedding day.  You, your fiance and family do not want to have to deal with this.  You can hire a planner for 'Day of Coordination' or if you still are determined you want to do this on your own, choose a trusted friend who is not part of the wedding and assign this task to them.




 Having been to weddings without a planner and also attending ones as a guest where there is a planner (and of course being the planner), my opinion is if nothing else talk to a planner for guidance.  Find one who offers hourly rates or a small guidance package.  I also think hiring someone to manage your wedding day is paramount with success.  This is our job, this is what we 'live and breathe'.  We know how to manage it, help you, be there for the problems, and make your day perfect so you and your white knight can finally be "wisked off" to happily ever after.




And remember....


Help Your Planner Help You...


Stay tuned for our next exciting blog!!







Categories: Why Hire a Planner?

0

/