Shopping Cart
Your Cart is Empty
There was an error with PayPal
Click here to try again
Thank you for your business!
You should be receiving an order confirmation from Paypal shortly.
Exit Shopping Cart
| | |
| --- | --- |
| Posted on July 26, 2011 at 10:55 AM | |
Creating Your Wedding Plan
By The Knot Editors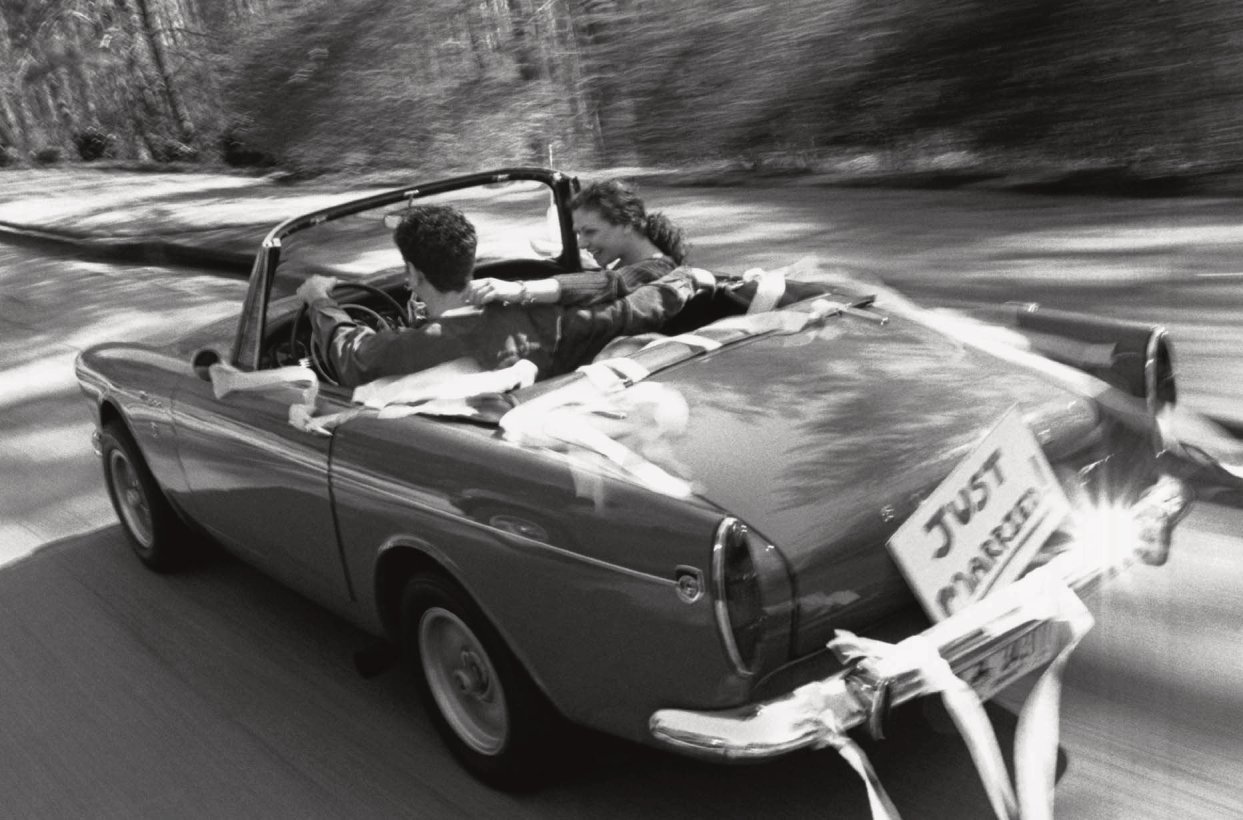 The secret to a gorgeous wedding is a definitive style and color scheme. And though carrying it through all the wedding day details may at first seem overwhelming, just take it one element at a time. To begin envisioning your perfect wedding day, you need to make some big-picture decisions. Decide the date (springtime, fall, winter?); the location (at home, in a ballroom, at a restaurant?); how formal it will be (sit-down dinner, laid-back brunch?); and the colors you'll use. Once you've done this, all other style details will fall into place. So let's get started.
When do we want our wedding to take place?
Whether fall is your favorite because of the foliage or you love spring because of the gardens, decide the season of your wedding and then settle on a month.
Where do we want to have our wedding/reception?
You may have decided long ago that your reception would take place at your favorite museum, or that you want all your family to gather for a reception at the country club. If you're set on a particular location, use it to inspire the rest of your wedding day details. Some locations to consider:
Ballroom/hotel
Country club
Your home
Restaurant
Garden
Beach
Mountaintop
Loft
Yacht club
Art gallery
Flower shop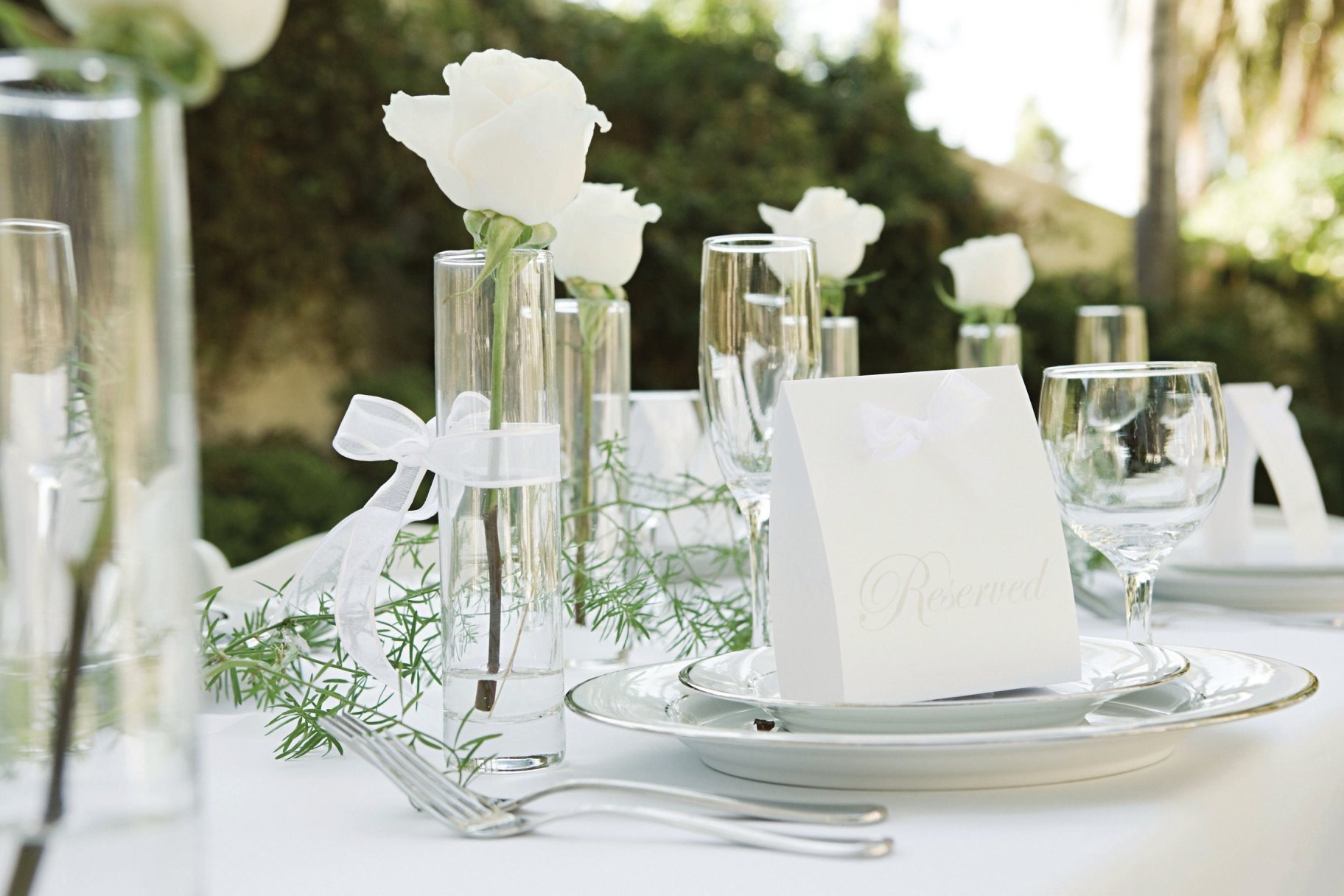 How formal will our wedding be?
Decide whether you're after a formal affair or a casual wedding, or something in between. And consider dress code here: Will your guests wear tuxes and floor-length dresses? Or will it be more laid-back?
Formal/black-tie (an evening wedding — tuxes or jackets for the guys and floor-length dresses for the ladies)
Semiformal (a late-afternoon or evening wedding — ties but no jackets for the guys; cocktail attire for the ladies)
Casual/laid-back (an anytime affair — ties-optional for the guys, and sandals and laid-back dresses and skirts for the ladies)
What colors do we want to use?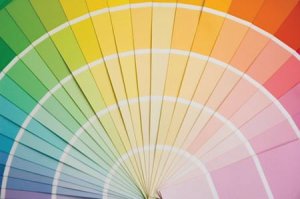 If you have a favorite color, by all means use it on your wedding day to reflect your personalities. Carry your colors through from the invitations to the flowers, bridesmaid dresses, and reception décor for a unified look. If you're in need of a little color direction, choose one main color and an accent color, or two equally prominent complementary colors. Some hot color combos:
Orange and pink
Green and blue
Black and white
Yellow and cream
Purple and brown
Turquoise and red
What's our style?
From a traditional country club wedding to a modern loft affair, there are many ways to define your wedding day. Your reception site, colors, and the time of day will reflect your style. Some ideas include:
Traditional (at a country club, traditional gown and colors)
Modern (in a loft, sleek centerpieces, and a tall modern cake)
Intimate (at home, at a winery, or a restaurant)
Glamorous (totally over-the-top, from the centerpieces to a five-course menu)
Theme (use a favorite city or hobby to inspire all the wedding day details)
Cultural (a black-and-red banquet-style affair for a Chinese wedding)
Beach (a seaside affair with nautical elements and blues and greens)
Destination (in Italy or the Bahamas; a vacation for guests)
What's our budget?
You need to ask all contributing parties (bride's parents, groom's parents, yourselves), how much they are willing to put into the wedding fund. Your budget will dictate many of your wedding decisions.
What are our priorities?
Together, decide the three most important elements of the wedding day for each of you. That's where you could give a little more money and attention. And, it will help make divvying up responsibilities easier. If he is all about the music, let him scope out possible bands and DJs. If you want a couture gown, you might have to opt for a less expensive invitation.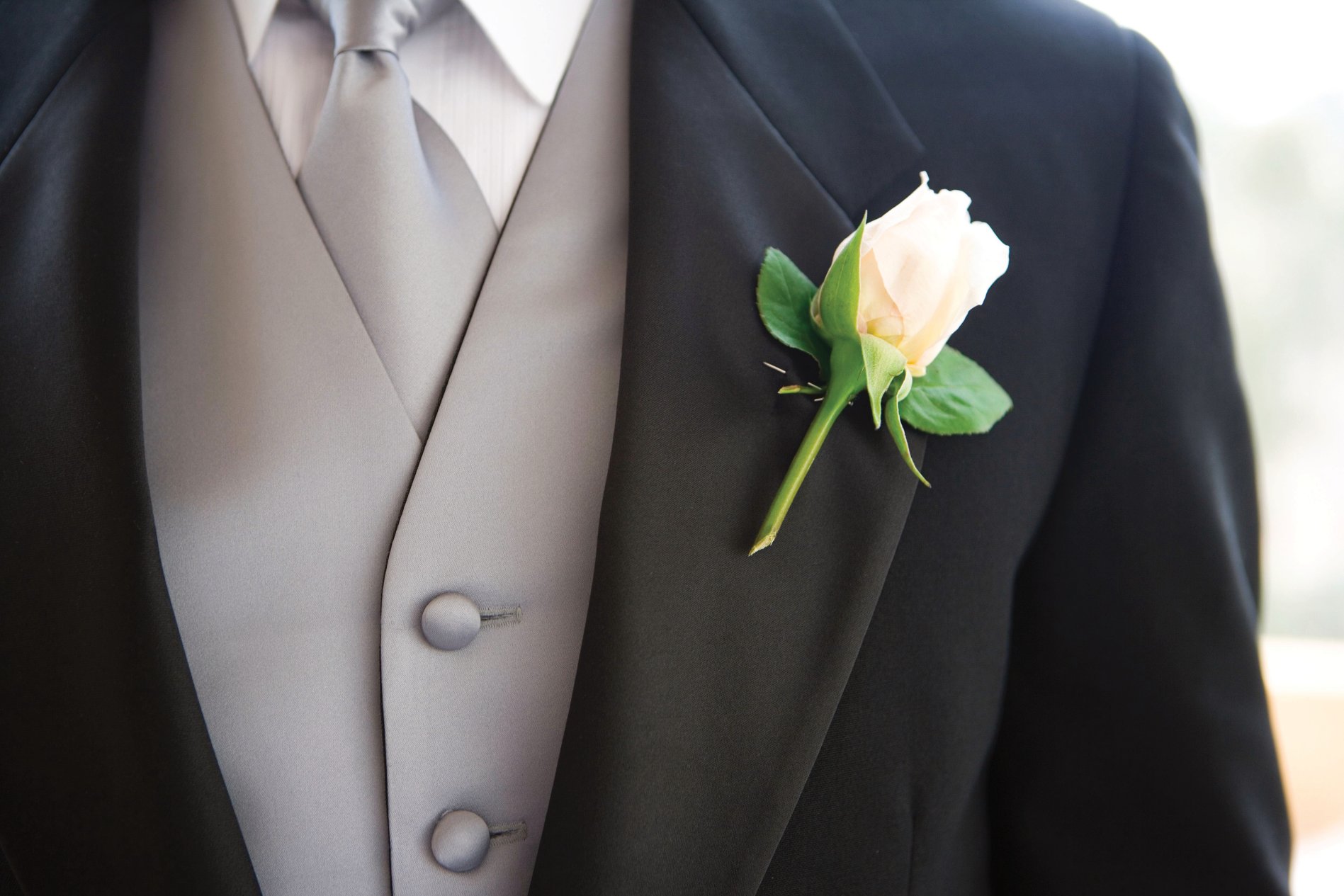 How involved will the groom be?

To avoid the I'm-doing-everything fight later, set expectations now for how the groom should be included.




Who's got the final say?

It's tricky when multiple parties are helping to cover the wedding costs, but the ultimate decisions should be yours. Subtly make this known early on, again, to avoid hurt feelings later.




© 2009 The Knot, Inc. All rights reserved.




More from The Knot

Categories: Little things we love

0

/