Shopping Cart
Your Cart is Empty
There was an error with PayPal
Click here to try again
Thank you for your business!
You should be receiving an order confirmation from Paypal shortly.
Exit Shopping Cart
| | |
| --- | --- |
| Posted on January 6, 2011 at 4:21 PM | |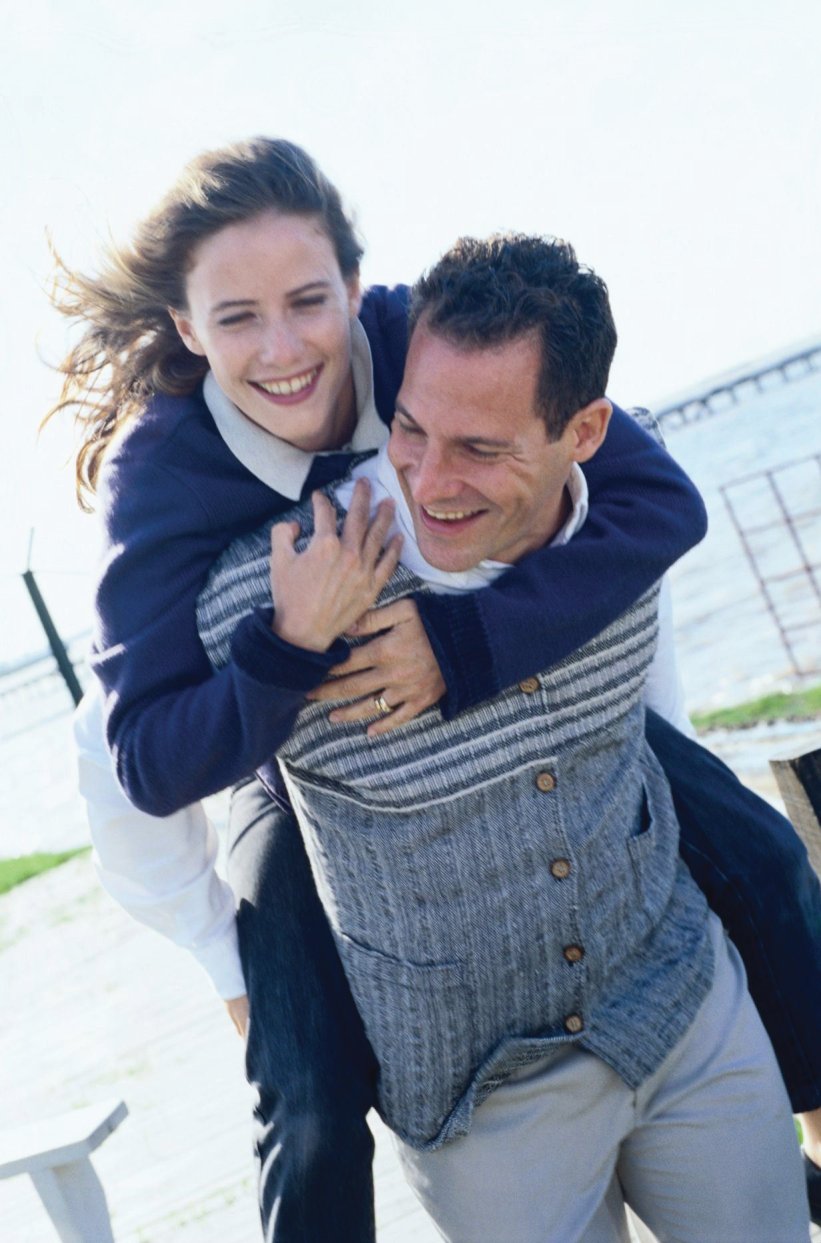 The topic that is hard to talk about...
Marriage and Pre-Marital Counseling.
It is important to remember that the word "counseling" can sometimes be misleading. Premarital counseling is not a form of therapy. Premarital counseling is educational and will help couples learn the skills they will need to support them in having a happy,
healthy
and lasting marriage.
Premarital counseling will help a couple to identify and communicate about their fears, desires, beliefs, values, dreams, needs, and other issues and baggage that was previously avoided or denied, never discussed before.
Today, 50 to 67 percent of marriages end in divorce.  About 20 percent occur in the first five years of marriage.
Research has shown that premarital counseling helps to decrease the incidence of divorce by as much as 30 percent.
When Should a Couple Seek Pre-Marital Counseling?
The basis for the following criteria has been suggested by   Marriage Family Therapists:
When you are young and have never been married
When one partner is "commitment-phobic"
When a couple cannot resolve significant issues (if a couple has disagreements regarding money, parenting, household responsibility, work, sex, etc. the time to resolve them is before marriage)
When one or both partners have a previously failed marriage and want to avoid repeating the same mistakes
Additional reasons to enter pre-marital counseling may include
Difficulty handling conflict: No marriage tool box is complete (nor can any marriage survive) without strong conflict resolution skills.
History of childhood abuse or domestic violence: Abuse, unfortunately, has been correlated with higher rates of divorce. It is important to seek help from a trained professional to learn alternatives to patterns that have resulted from emotional or physical abuse, or to heal from the hindrances of sexual abuse before marriage.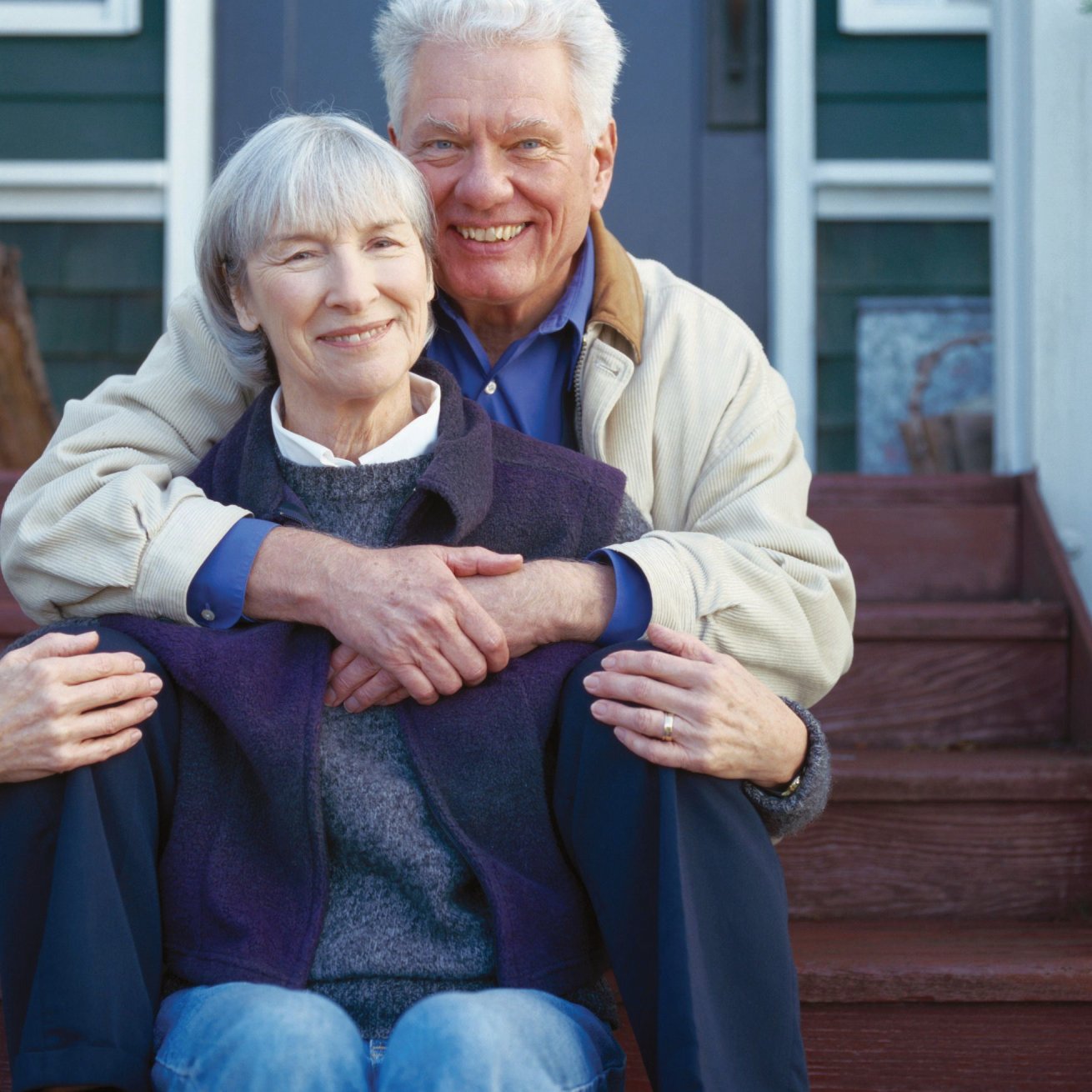 Other Considerations in Preparing for Marriage

Marriage, and family, can be among life's greatest assets. If we strive to protect assets that mean less to us than our loved ones, why not explore the issues ahead of time to "damage-proof" the precious gift of marriage?

Many couples stay unhappily married and feel hopeless about the future.  As the couple grows apart, their marriage unravels, and they experience anger, boredom, fear, grief and loss, embarrassment, hopelessness, loneliness, pessimism, resentment, and worry.

But there is a solution.  Your marriage can be saved. 

If you are just starting your new married life together- congratulations!.  Now is the perfect time to learn the essential building blocks of a successful marriage. 

Marriage counseling

can help you avoid potential problems and save you much heartache in the future.

You deserve a loving marriage that will last a lifetime.

The Marriage Clinic i c

3659 S. Green Road, Suite 100

 Cleveland, OH 44122

(216)-292-4500

Categories: Vendor Spotlight

0

/