Shopping Cart
Your Cart is Empty
There was an error with PayPal
Click here to try again
Thank you for your business!
You should be receiving an order confirmation from Paypal shortly.
Exit Shopping Cart
| | |
| --- | --- |
| Posted on December 7, 2010 at 11:45 AM | |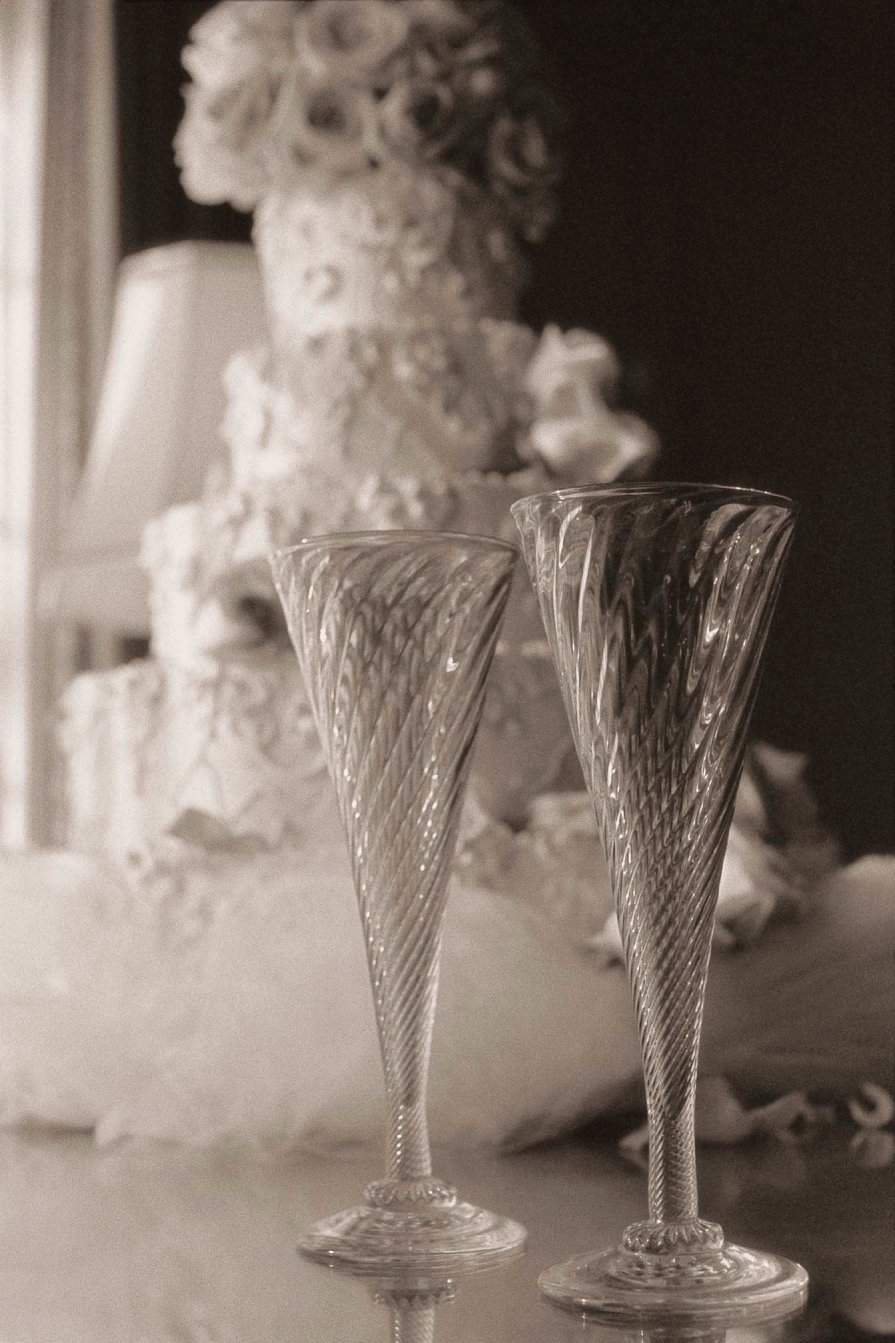 Here at Rain Wedding Planning we LOVE getting to know people, and hearing love stories.  We have been interviewing local wedding professionals the past couple of months so that you can learn more about the amazing talent we have right here in North East Ohio!
We decided to interview ourselves so you too can know a bit more about us here at Rain.
Q: What is the biggest misconception about wedding planners?  
A: The first is that most people believe that wedding planners are expensive; but actually our rates are pretty reasonable, and in the long run wedding planners can save you money!  The second is that a wedding planner will come in and try to take over your special day.  That is not true at all we are there to make your Wedding Day as stress free as possible!  We are there to handle all those tiny details so that all you have to do is enjoy!  How nice would it be to just "be the bride" on your wedding day and not a "bridezilla"??? 
Q: What are a few mistakes brides make when choosing a wedding planner? A: Before booking a wedding planner definitely talk to the planner ask about past work make sure that they have a clear picture of what YOU want for your big day.  Remember it is all about you!
Q: What is one of the worst things that can happen when booking a wedding planner?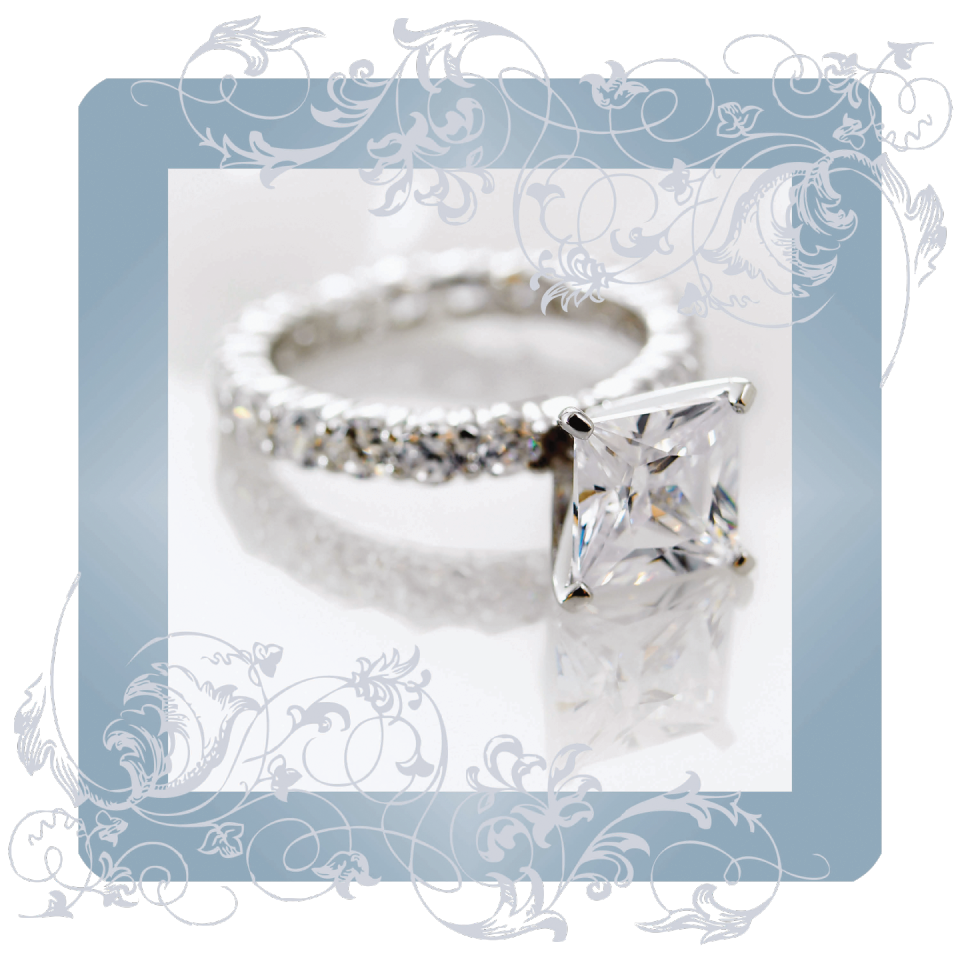 A: That the planner has a reputation for being difficult or that venues/vendors prefer not to work with them or that a planner double books, etc.  They just do not have the time to invest in your wedding.  Before you book, you should talk to your planner multiple times, if your planner can only talk to you between certain times....the likely hood of them not having the proper time to invest in your wedding. 
Q: What is the worst story you have heard about a mistake someone in your industry has made, anyone, ever?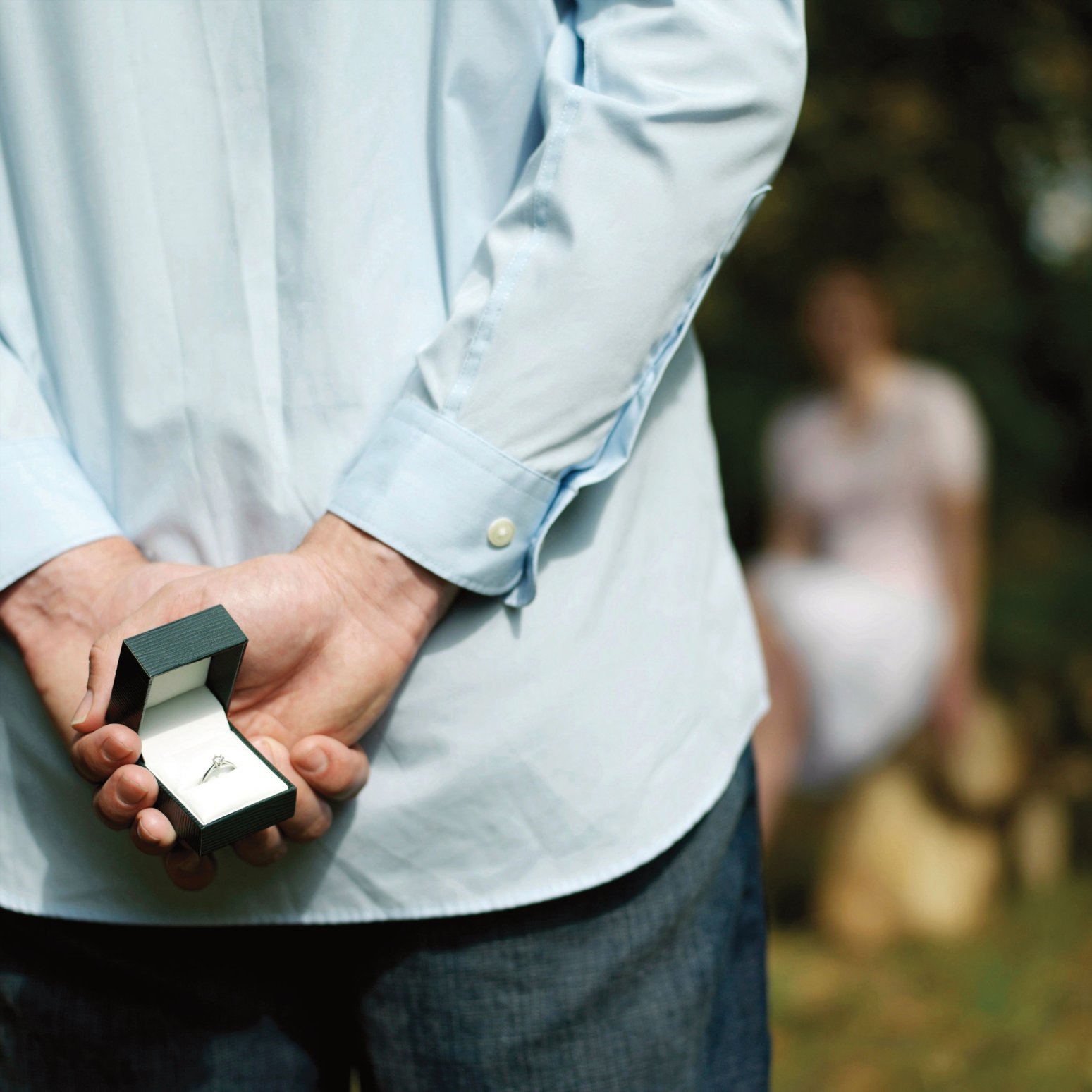 A:  We heard once of a local  planner who decided they were going to be in complete control of the whole event.  They argued with the manager at the venue, told all the vendors how to do their job, etc.  It ended up being a disorganized fiasco.  A professional wedding planner is there to support venues, vendors, and the bridal party, making your day the very best and stress free. 
Q: If a client had endless funds what unique idea/service or products would you offer them?
A: Oh there are so many ideas that come to mind obviously we would  recommend the platinum package which takes care of ALL of your wedding details but we could handle the planning of the shower, bachelorette party, and arranging travel plans for the honeymoon!  Wouldn't we all love to have an unlimited budget?  But in reality most everyone is on a tight budget, there are so many great ideas for brides. We have so many tips and tricks to make a wedding elegant without breaking the bank! 
Q: What is the one thing bridal clients should review in contracts with their wedding planner?A:  Definitely make sure to check how long the planner will be available to you, how much it will cost if you go over the contracted time, will they be at the rehearsal or is that an additional fee.  
 Q: What is the one thing you wish all of your clients knew when working with you?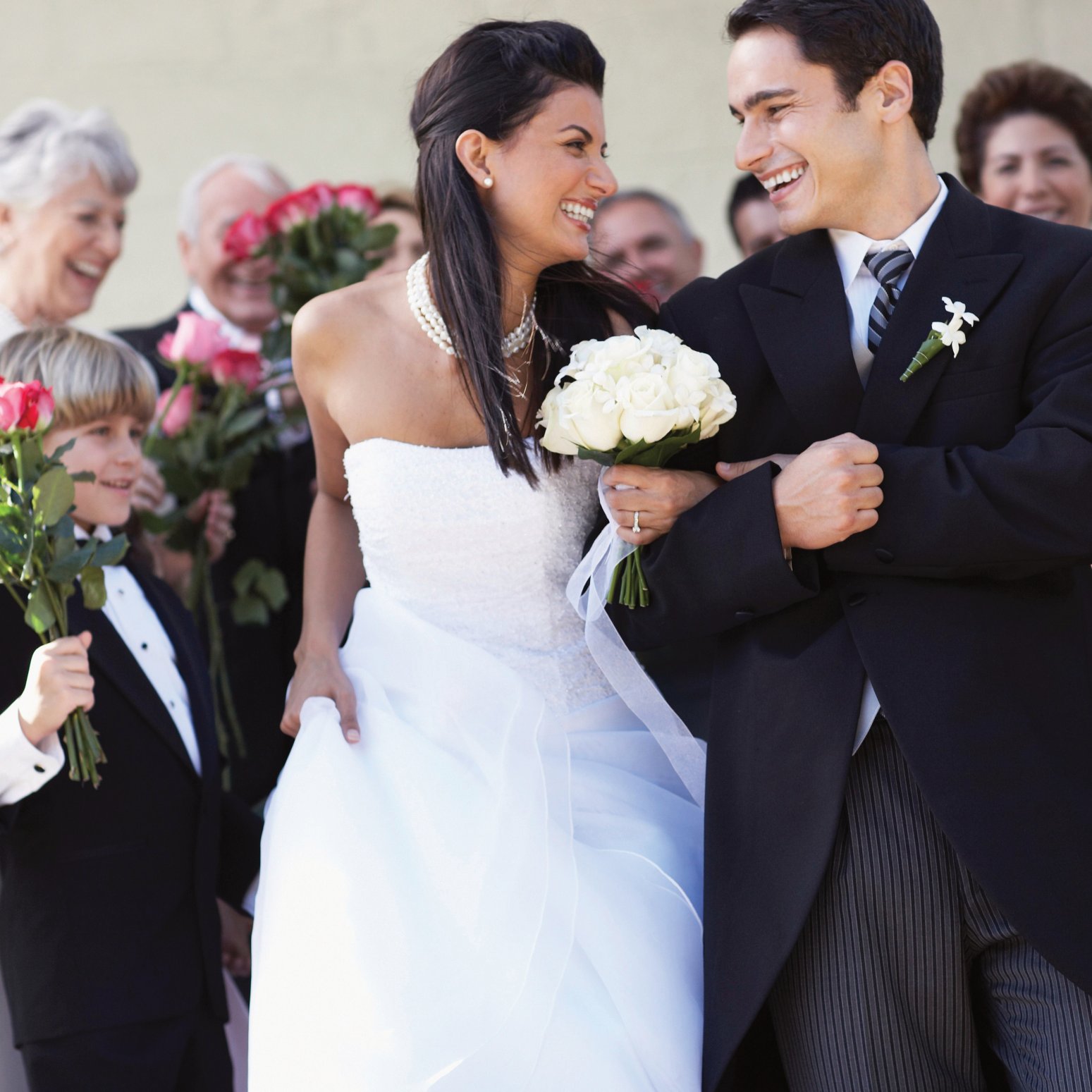 A: That we absolutely love what we do!  We  will do everything possible so that all they have to do is relax and have fun.  We are also there to assist the bridal party AND Parents. The greatest compliment we ever received was from a Bride who had such a tough planning process, at the end of her wedding day she was not even able to speak to us with out tearing up she was so over joyed with how her day turned out! Both of us are hopeless romantics at heart...
Categories: Vendor Spotlight
/