Shopping Cart
Your Cart is Empty
There was an error with PayPal
Click here to try again
Thank you for your business!
You should be receiving an order confirmation from Paypal shortly.
Exit Shopping Cart
| | |
| --- | --- |
| Posted on November 18, 2010 at 9:23 AM | |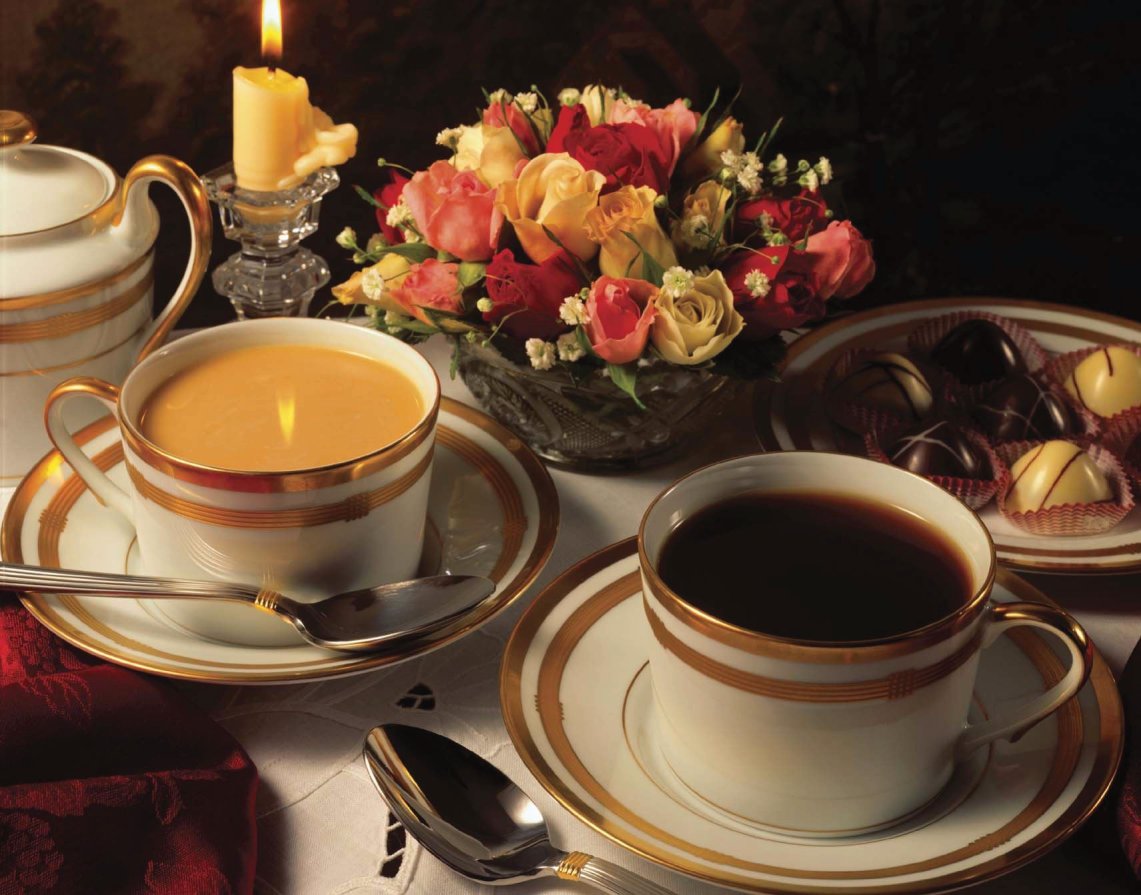 Coffee Wedding Favor

The coffee wedding favor is gaining in popularity. This can be due in part to the availability of flavored or gourmet coffee, or because of the many ideas available. If you're looking for wedding favor ideas, you might consider a coffee wedding favor.


Coffee Wedding Favor Ideas:
Coffee Mugs – The great thing about coffee mugs is they come in different styles, ranging from cozy to elegant. They can also be imprinted to commemorate the special day, or even with the Happy Couple's picture. A bag of gourmet coffee can be placed inside, and the whole package wrapped in tulle or colored cellophane. The nicest thing about this gift is that your guests will still have the mug as a reminder long after the coffee is gone.
Bags of Gourmet Coffee – Bags of gourmet of flavored coffee can be imprinted with the Happy Couple's details and wrapped in decorative packaging. There are many personalized blends and roasts available to choose from.

Coffee Tins – Instead of giving out bags of coffee, your wedding guests can receive their coffee in decorative tins. These, of course, last longer and can be used again.

Accessories – In addition to mugs or coffee, guests can received chocolate dipped spoons or coffee stirrers and sticks. These add additional flavor to an already delicious cup of coffee. Heart shaped coffee scoops make a romantic, and whimsical addition to any coffee wedding favor package.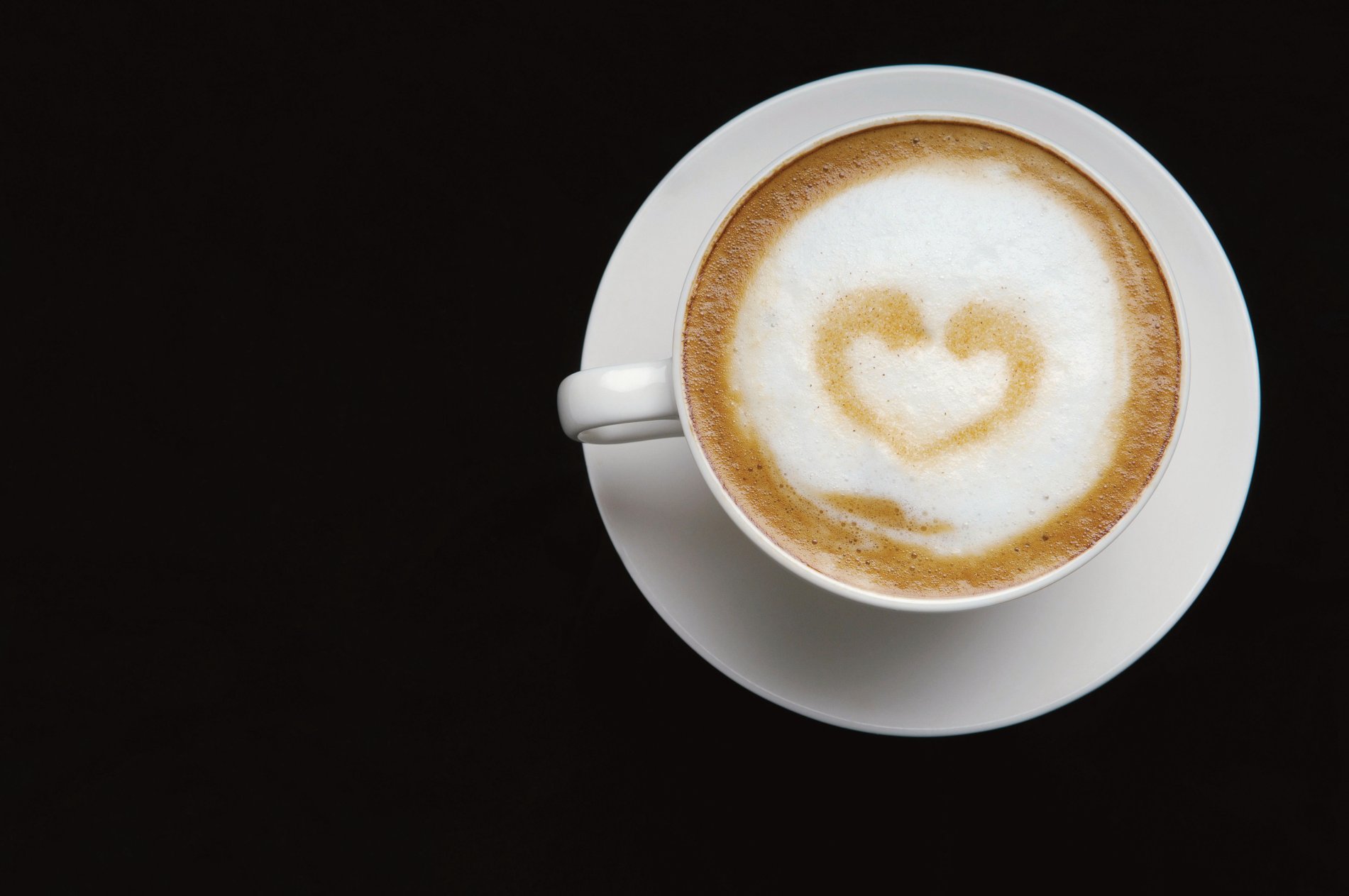 COST
The cost of a coffee wedding favor can vary depending on the packaging and the blend of coffee. Upscale blends and roasts will cost more than a generic blend. If accessories are added to the package, the cost of the favor will increase substantially. Many packages of wedding coffee can run from $1.50 to $5.00 per personalized 10 cup package.
If the coffee is packed in tins instead of foil packaging, it will be more expensive. Most tins start at about $3.00.
Packages of flavored stir sticks and dipped spoons are available in packages of 20 or 30 for $5 to $10 each. In many cases, you're responsible for individually wrapping each spoon or stick.
Coffee mugs start at about $2 to $3, but the price will go up depending on your needs and the style. A basic ceramic mug will cost less money. Glass, china or hand painted mugs will cost more.
Keep in mind, you will have to make a minimum purchase for each coffee wedding favor package to receive certain discounts. If you only order one or two of each favor, you're destined to pay full price. The more coffee wedding favors you purchase, the greater your discount will be.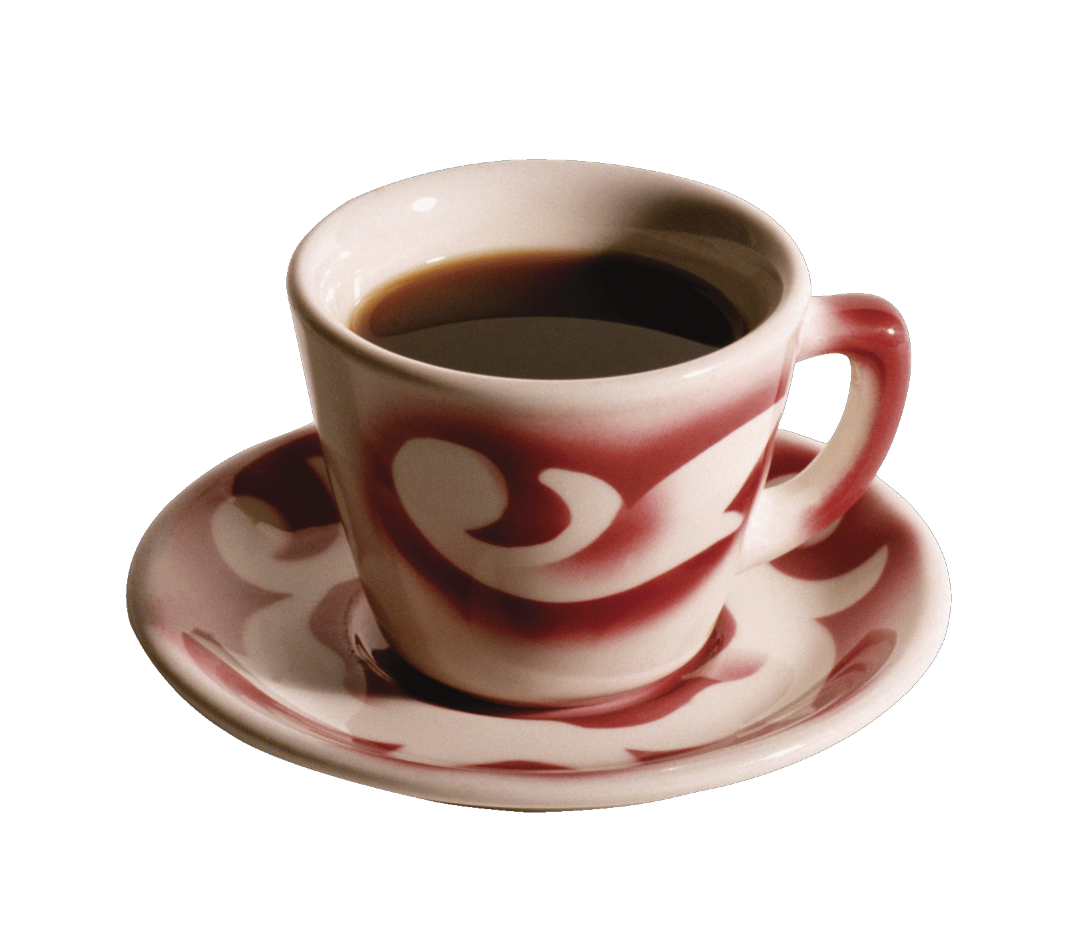 Where to Find
Isn't technology grand? Thanks to the Internet, there are plenty of places at which a couple can purchase coffee wedding favors.
Brides Village
offers 28 label designs to choose from. Each coffee wedding favor comes in a foil package with enough coffee to brew 8 to 10 cups.
Favors by Serendipity
offers a wide assortment of coffee wedding favors. Favors range in price from .99 cents to $4.00.
Weddings by Design
not only offers coffee and tea wedding favors, but also some very cool accessories as well Stir sticks, imprinted sugar cubes, coffee tins and more can be found here.
The Rosemary Company
offers elegantly packaged coffee with a demitasse spoon or heart shaped scoop attached.
Wedding Favors, Etc.
Offers coffees, teas, chocolates, mugs and accessories all at affordable prices.
source: www.weddings.lovetoknow.com
Categories: The DIY Bride, leads on Deals we have found.
/