Shopping Cart
Your Cart is Empty
There was an error with PayPal
Click here to try again
Thank you for your business!
You should be receiving an order confirmation from Paypal shortly.
Exit Shopping Cart
I want to start out by saying that this post may hurt some feelings. Though this isn't the reaction I'd like to stir, this is a topic I've been wanting to cover. All of us know a person who bought a nice DSLR and decided to be a photographer. We all know that girl who helped her friend plan a party, and now considers herself an event planner. Or that friend who brings cupcakes to a party, and overnight decided to be a wedding cake designer. As someone in the event industry, maybe this pushes a button for you. I'll be honest and tell you, that for me, seeing this is concerning.
Jumping into the event industry doesn't happen overnight. You work your butt off, register your business, and you build your portfolio. My personal timeline looked a little different, as I am working on weddings without having a portfolio of my own. This is the beauty of interning and/or working for someone who has put in the work, gained the respect, and wants you to be an extension of that brand.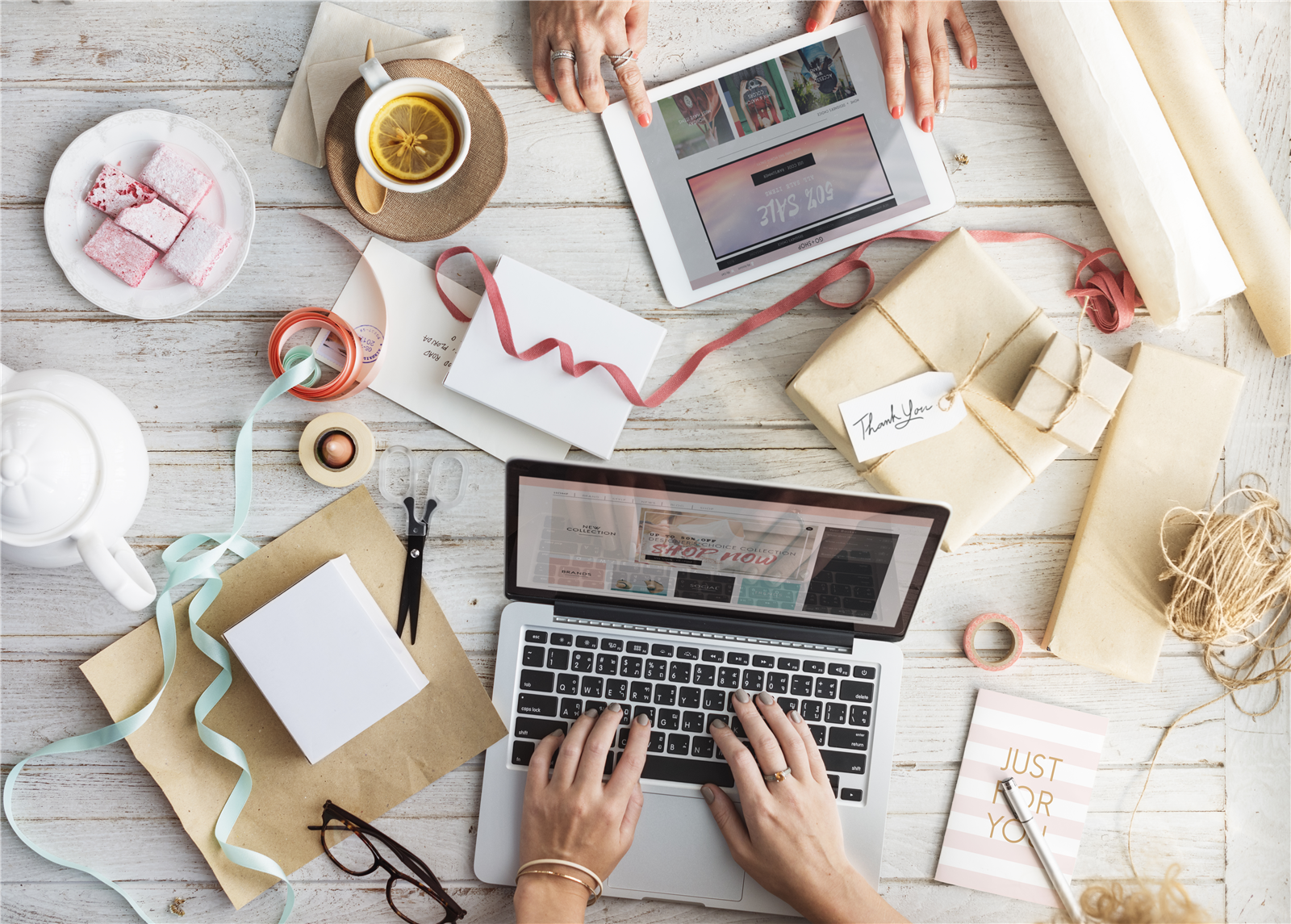 So why can't you just "become" this industry professional? For starters, you need experience. I promise, planning a wedding isn't something you do on a whim for a few hundred dollars. It's a lot of work! What happens if the sound system doesn't work, or the toilet paper is empty (yes, that is part of your job)? How do you put together a proper budget? How do you know which venue to recommend? Find a planner or coordinator that will let you follow or intern for them. Learn the in's and out's of the job you think you want. Get as much knowledge as you can.
Another important subject to cover while on the topic: money. Something I see happening very often, are people who start these overnight businesses charging really low prices for their services. I get it, you want to appeal to people, and charging less is what gets attention. Before you decide to charge $200 for 6 weeks of planning, think about all of the time and energy you are about to put in for this client. Are you really only worth $5 an hour?? Working with a seasoned professional will help you understand the difference between "less expensive", and downright "cheap". 
Lastly, I have to pound into your brain the importance of registering your business with the state. Sure, you have a nice camera, and you need to make fast money this weekend. Offering a $30 (cash only) mini session and pocketing all of that money isn't the way to do it. I have a personal story to share that will show you what happens when your business isn't legitimate. A friend of mine hired a guy who took really great pictures to be their wedding photographer. He showed up, took the pictures they wanted, and went home to work on the images. Six weeks later, the couple didn't have any images, but he was using them on his Facebook to promote his new "wedding packages". After three more weeks, and more unreturned voicemails, the couple decided to call the BBB (Better Business Bureau). After finding out that the photographer never registered his business, the BBB alerted the proper channels, and now that man owes the state a lot of money. Unfortunately, the couple still doesn't have access to any pictures of their special day.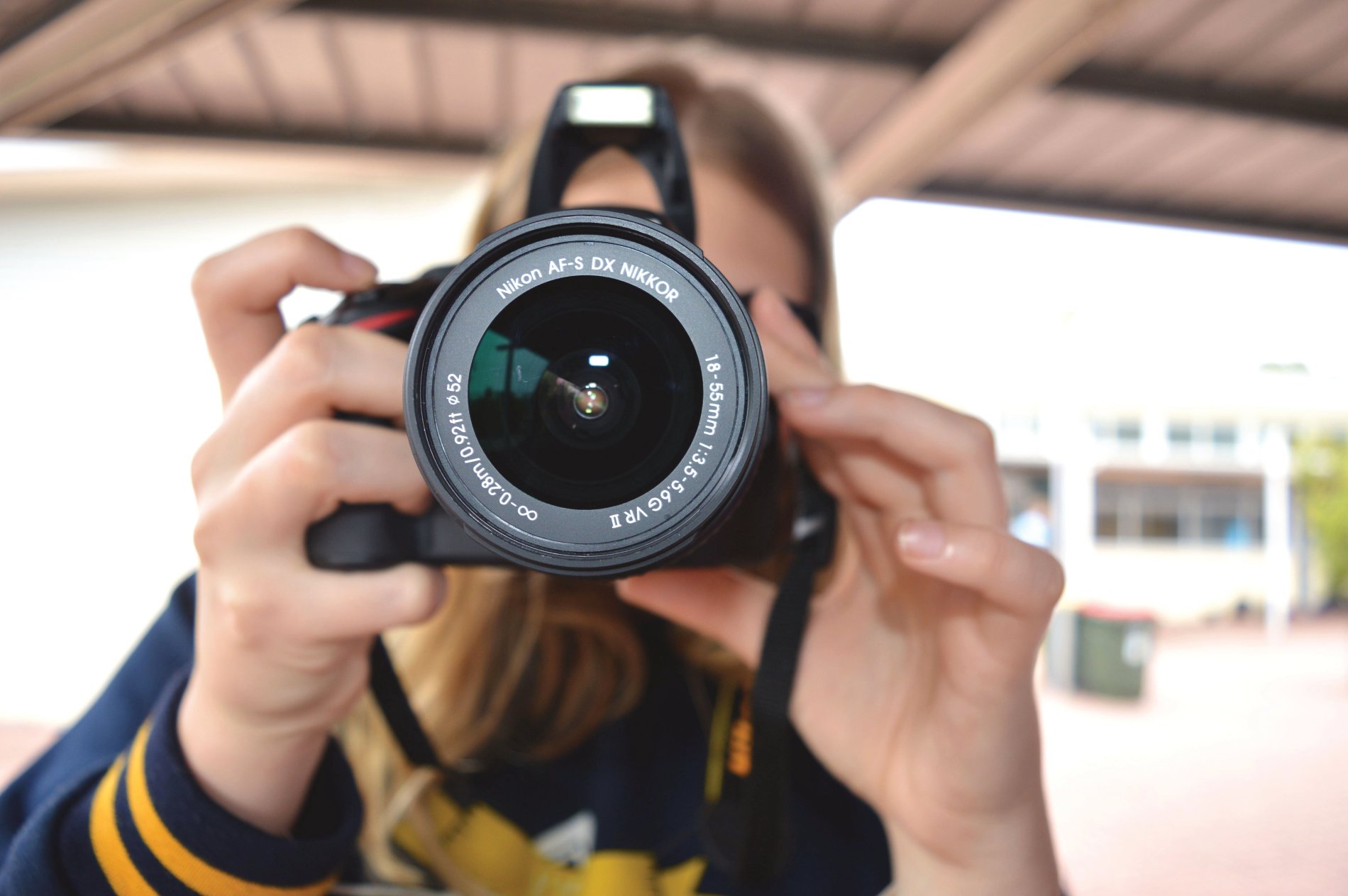 Please, don't let this put a bad taste in your mouth for the event industry, that is not my intent. I wanted to bring up this subject because of its importance to those in the industry, and those trying to be a part of it. When I was younger, and trying to find ways to get into the industry and be known quickly, I wish someone would have sat down and told me what I was doing wasn't helping myself. Not only was I not being taken seriously, I didn't know how to pay myself, or how to brand myself as a respectable business. Thankfully, I was introduced to a person who had built up her business into a respected, well known brand, and she wanted to invest in me. 
If you are serious about becoming part of the event world, then get your name out there and show your willingness to work hard. I promise, it's a crazy industry, but it is full of great people who would love to teach you how to properly construct a company. What kind of tips do you have to offer to those looking to start an industry based career? What kind of questions do you have for those who are established industry professionals? 
Hi all! Samantha here, Meredith's assistant and social media manager. I've taken over the blog, and am really excited to share all of the neat things going on with Rain Wedding Planning, as well as cool industry happenings. To start, I thought my first post should give you a little background on who I am, and why I chose to leap into the event industry!
I was a sophomore in high school when I decided to start my home-based bakery. I loved making cookies for classmates, muffins for teachers, and I always loved to try new cupcake flavors. Jumping into the baking world was natural; I did a few local graduation parties, a baby shower or two, and I had a handful of regular customers who purchased my breads. I was loving it! I told myself that as long as things stayed this way, and that I never dabbled into the wedding scene, I would be able to keep this up forever. 
So... I started baking and creating wedding cakes & dessert displays my freshman year of college, which proved to be difficult as I was attending The Ohio State University, yet my weddings were in Northeast Ohio. Though it was tough, I was enjoying the small part I played in the special day of two people, so I continued to do so for the next few years. 
When I moved back home, my mother had accepted a new position at a local winery as their in-house private event coordinator. Learning about all that she did was a thrill to me, and it showed me a side of the event industry that I had never been a part of; the client meetings, setting rooms, caterers, rain delays, etc. I didn't know just how much went into an 8-10 hour day. With my mom having the position she held, I was also able to work the events she booked, so I had the opportunity to be a bartender, banquet server, assistant planner, caterer, and the clean-up crew (not my favorite). 
From that point on, I knew that I had found my place in the industry that once scared me so much. I wanted to be that jack-of-all-trades that my mother was. And then, I met Meredith. Being a part of Rain Wedding Planning has taught me so much! I've delved even further into the event industry, met amazing leaders in the community, explored incredible venues, and am learning something new every single day. The social media side of what I do comes from a few things: I'm a millennial! It's bred into my age group, thankfully, because I know how confusing all of this tech stuff can get. Other than that, I run my own side hustle through my personal social media pages, as well as having a lifestyle blog. 
I can't express how excited I am for all that is happening with Rain Wedding Planning. 2017 is about to be one wild ride, so sit back and buckle up. Thank you all for being a part of the journey thus far, and be sure to keep track of us via Facebook, we have a lot to share with you, so stay tuned!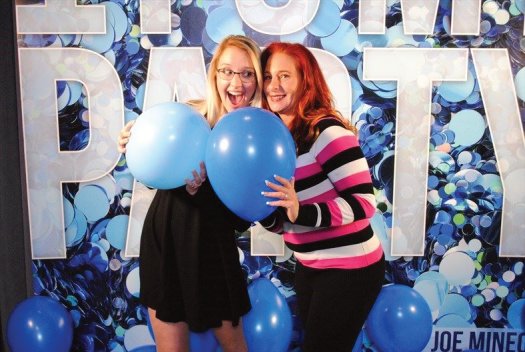 /