Shopping Cart
Your Cart is Empty
There was an error with PayPal
Click here to try again
Thank you for your business!
You should be receiving an order confirmation from Paypal shortly.
Exit Shopping Cart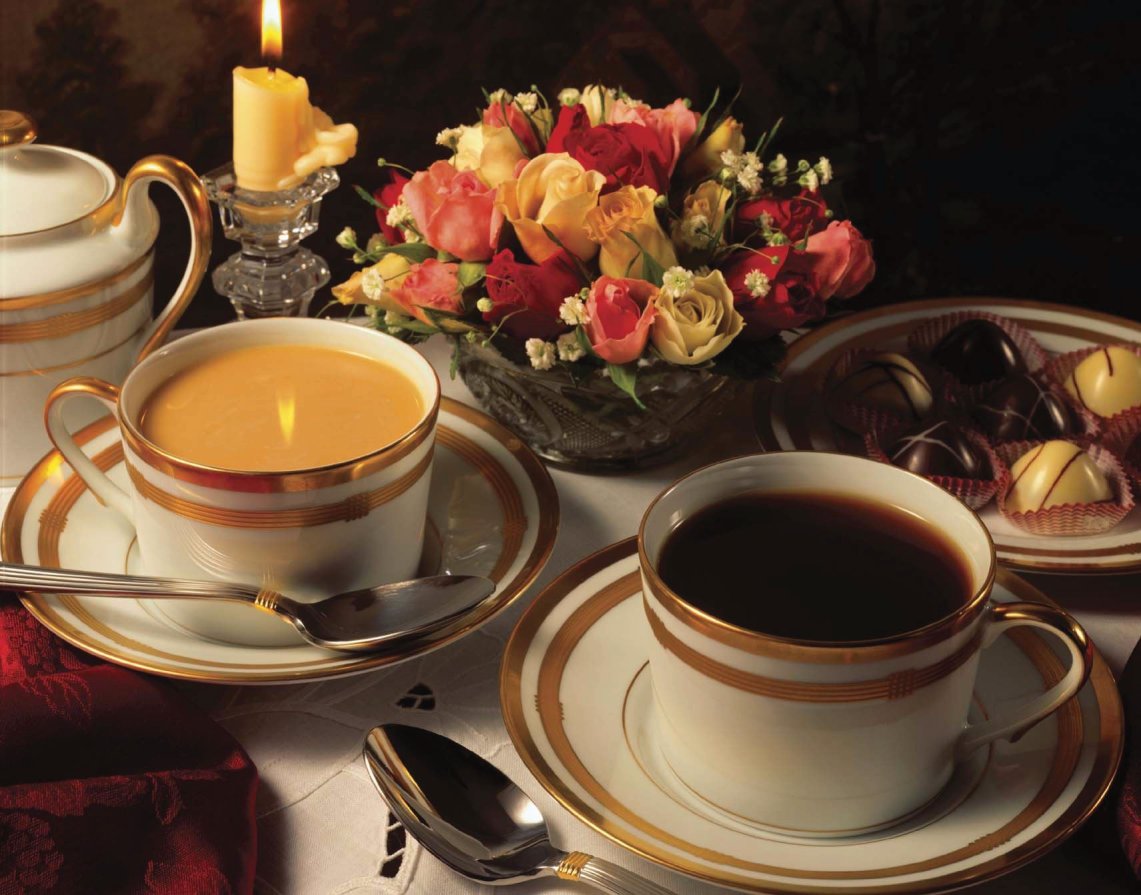 Coffee Wedding Favor

The coffee wedding favor is gaining in popularity. This can be due in part to the availability of flavored or gourmet coffee, or because of the many ideas available. If you're looking for wedding favor ideas, you might consider a coffee wedding favor.


Coffee Wedding Favor Ideas:
Coffee Mugs – The great thing about coffee mugs is they come in different styles, ranging from cozy to elegant. They can also be imprinted to commemorate the special day, or even with the Happy Couple's picture. A bag of gourmet coffee can be placed inside, and the whole package wrapped in tulle or colored cellophane. The nicest thing about this gift is that your guests will still have the mug as a reminder long after the coffee is gone.
Bags of Gourmet Coffee – Bags of gourmet of flavored coffee can be imprinted with the Happy Couple's details and wrapped in decorative packaging. There are many personalized blends and roasts available to choose from.

Coffee Tins – Instead of giving out bags of coffee, your wedding guests can receive their coffee in decorative tins. These, of course, last longer and can be used again.

Accessories – In addition to mugs or coffee, guests can received chocolate dipped spoons or coffee stirrers and sticks. These add additional flavor to an already delicious cup of coffee. Heart shaped coffee scoops make a romantic, and whimsical addition to any coffee wedding favor package.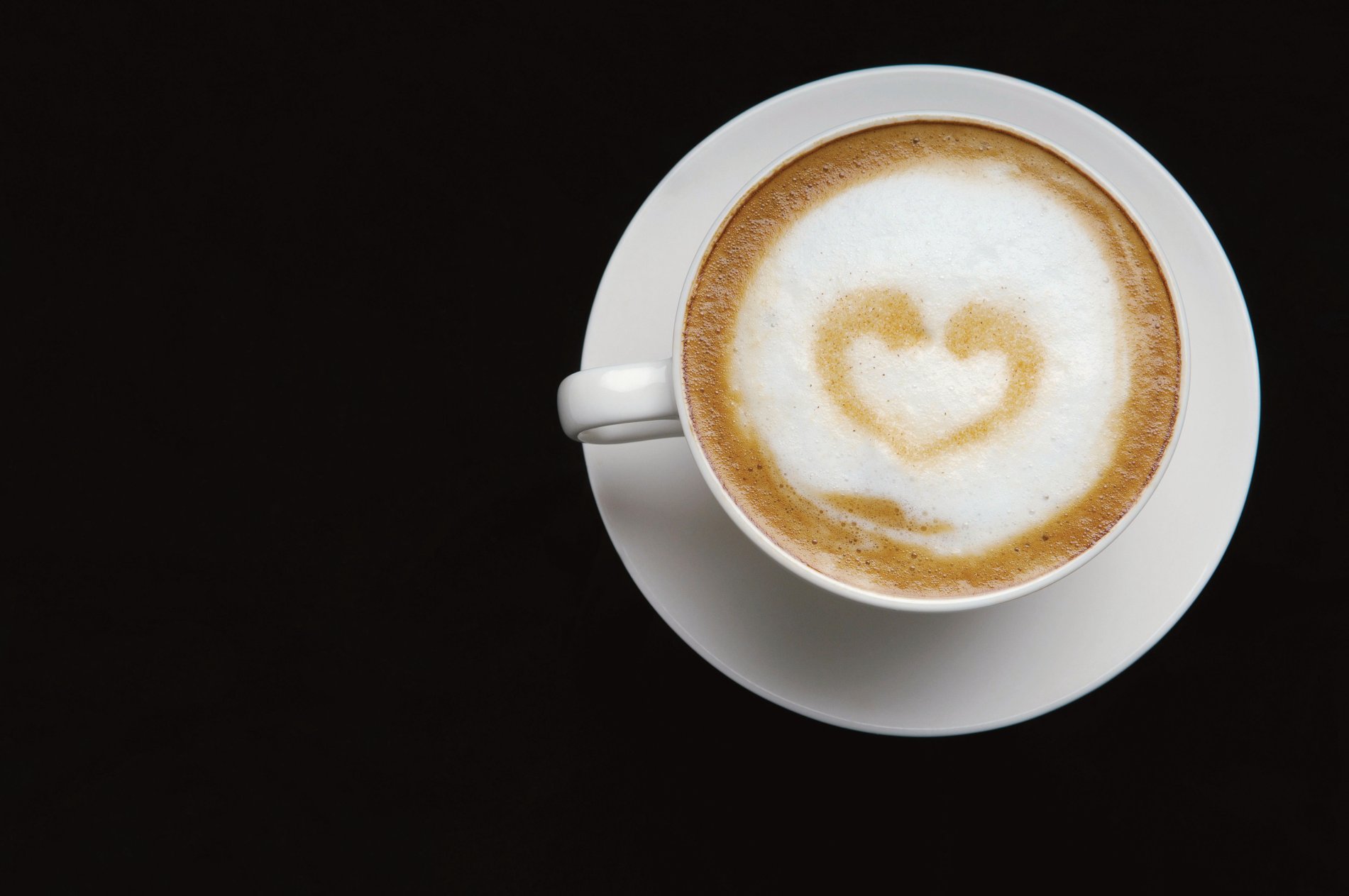 COST
The cost of a coffee wedding favor can vary depending on the packaging and the blend of coffee. Upscale blends and roasts will cost more than a generic blend. If accessories are added to the package, the cost of the favor will increase substantially. Many packages of wedding coffee can run from $1.50 to $5.00 per personalized 10 cup package.
If the coffee is packed in tins instead of foil packaging, it will be more expensive. Most tins start at about $3.00.
Packages of flavored stir sticks and dipped spoons are available in packages of 20 or 30 for $5 to $10 each. In many cases, you're responsible for individually wrapping each spoon or stick.
Coffee mugs start at about $2 to $3, but the price will go up depending on your needs and the style. A basic ceramic mug will cost less money. Glass, china or hand painted mugs will cost more.
Keep in mind, you will have to make a minimum purchase for each coffee wedding favor package to receive certain discounts. If you only order one or two of each favor, you're destined to pay full price. The more coffee wedding favors you purchase, the greater your discount will be.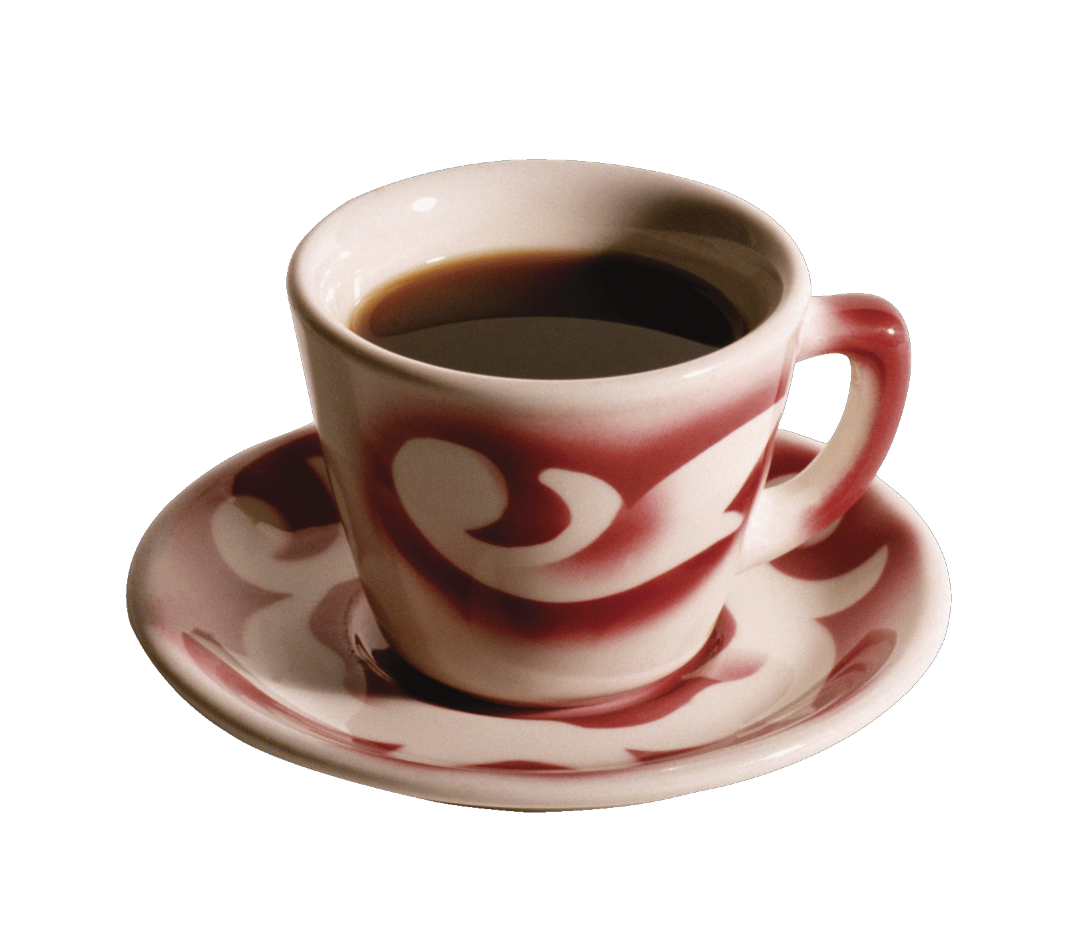 Where to Find

Isn't technology grand? Thanks to the Internet, there are plenty of places at which a couple can purchase coffee wedding favors.

Brides Village

offers 28 label designs to choose from. Each coffee wedding favor comes in a foil package with enough coffee to brew 8 to 10 cups.

Favors by Serendipity

offers a wide assortment of coffee wedding favors. Favors range in price from .99 cents to $4.00.

Weddings by Design

not only offers coffee and tea wedding favors, but also some very cool accessories as well Stir sticks, imprinted sugar cubes, coffee tins and more can be found here.

The Rosemary Company

offers elegantly packaged coffee with a demitasse spoon or heart shaped scoop attached.

Wedding Favors, Etc.

Offers coffees, teas, chocolates, mugs and accessories all at affordable prices.

 

 

 

source: www.weddings.lovetoknow.com

We found this post on Weddingbee.com. I could tell you all the reasons why I hired a DOC (Day of Coordinator) for my June 2011 wedding, but here is a story from a Bride who regrets not having a DOC. This is only part of "Mrs. Penguin's" Blog, you can find the entire post

HERE

 

 

With Pleasure we present DOC-Less and Regretful

"Despite almost every bee before me advising that their day of coordinator was one of the best investments they made in their weddings, I just refused to listen. I considered myself a laid-back bride. I definitely thought that if things went wrong during our wedding day, I would just be able to roll with the punches. This is NOT what having a DOC is about. Anal or not, someone will have to take on this task on your wedding day, whether you pay them or not, especially if you're a DIY bride. This is my experience, and I hope that if you're on the fence as to whether or not to hire a DOC, this helps you make your decision!

 

Our wedding was very DIY in almost every aspect. Our florist was not on-site, our friend was our DJ, and other than the cake and groom's cake bakers delivering our cakes, the only real vendors on site were people associated with our reception venue. With so few vendors on site at our wedding, someone had to take the reins and make sure everything was in place… and that person was NOT me. Don't delude yourself (like I did) into thinking that you can swing by the ceremony site in the morning and run around and set everything up as a DIY bride. It's unrealistic, and really, it takes away from the experience of your day, I think. At crunch time you should be spending time with your closest friends and family, primping and preening!

 

I was pretty selfish when it came to planning out the setup of our wedding day. There were so many people that told us that they were available to help set up the wedding, that I was just oddly confident we could all just throw something together at the last minute. After all the sweat I put into all those DIY projects, I thought, 'we'll just throw it all out there.' I have no idea why. Finally, during the week of the wedding, I realized that it was unrealistic to send out a massive gang of my family members out to the site (most non-English speaking) and have them just throw it all together. They really had no idea what I had been planning all along, and describing it to a gaggle of Thai relatives just didn't seem like the right thing to do. So, I realized I had to put someone in charge; someone who already had a real idea of what I'd envisioned.".......continued

 

" I showed up early to the site—although by then I had my hair, makeup, and dress on, and couldn't really help. I unrealistically thought I'd show up to the site in work clothes to help set up, but it just didn't work out.

 

On the day of, our friends and family (officiant, my dad and a couple uncles, Jenny, our DJ) showed up to set up. None of them were professionals, but I was confident that whatever happened, I'd be happy with it. And they did a fantastic job. There were small hitches, but none big enough to revisit nor dwell upon. To me, it was perfect. But to our "friendors", it was a different story, and being good friends, they hid it from me, but the truth came out once it was all said and done, and I was really upset about it.

 

The site coordinator (included with our venue) was extremely rude to my friends and family. I don't know if she thought that our friends and family were actual professionals, and therefore she felt that she could treat them like "workers", or what, but I heard from several people that she was yelling at them and treating them really poorly. At the last minute, I emailed our DJ friend, Chris, a playlist of ceremony music, and for whatever reason, he didn't get it. No worries, he thought… he would just talk to us (by now it was an hour before the ceremony) and ask us if we had any ideas for alternative music. The site coordinator had other ideas. For some reason, she said, under no circumstances, was he allowed to talk to us. I guess this was a communication error on my part, but I never expressed to the site coordinator that these were my friends, not wedding professionals, and I was absolutely available at any time for them to chat with us about logistics. By that time, we were just hanging out, waiting for the ceremony to start, in a room off to the side. We weren't doing ANYTHING and frankly, I didn't give a crap if our guests saw me before the ceremony. If someone needed help, I wanted to be there. But the site coordinator acted as a barrier to my friends and family. I had no idea because I was behind closed doors. Chris ended up in a panic, being yelled at by the site coordinator, and was forced to play a 20 second loop of the non-instrumental version of our ceremony music. It sounded awful, and had he been able to run in and ask us what we wanted, we could have easily told him that he was free to just play the full vocal version of the song that he happened to have on hand. After all, it was my fault for emailing him the set list so late… but instead, he was being punished. Jenny reluctantly reported (she didn't tell me, but her sister told me) that she was also treated the same… and that the reception was much more work than we both thought it'd be to set up.

I was devastated. This was not how I wanted a good portion of my closest friends and family to remember our wedding day… being barked and yelled at by some inexperienced site coordinator. Honestly, if they'd all been professionals, and the site coordinator treated them poorly, I would have probably felt a little bad, but not that bad. After all, it wasn't my fault that the lady was less-than-cordial. But because these were our closest friends, doing us tremendous favors on our wedding day, I was crushed.

 

I think what I learned was that if you have your friends and family setting up your wedding, let EVERYONE know that you're available to talk, chat, and answer questions, at any given moment during the setup process. If this isn't something you're willing to do, and you want to be unavailable to "help" on your wedding day, then a DOC is definitely for you. It was my fault for failing to alert the site coordinator of the fact that I was happy to be available to work logistics, even though this wasn't something I even thought to tell her before the wedding. I understand her reasoning—she felt it was her job to make sure that my day was stress-free, and didn't want "vendors" bugging me with pesky questions, and in a way, she did a great job. I had no idea that all this was going on. But, in the end, not just hiring someone to be our DOC was something I'll always regret. I feel horrible that our friends were yelled and snapped at on our wedding day. Plus, we were a bit in over our heads with setup. I was convinced that having Jenny on site 3 hours or so before the ceremony was supposed to begin would be enough time for her to set up the tables. What did I know? This is something that a good DOC would know—and she/he would have probably realized that this was not enough time. Everything got done, but not without a lot of panic on Jenny's end."

 

The Perfect Bow

 

 

1. Measure ribbon by wrapping the ribbon around the box twice. It is helpful to use a sharp pair of scissors when trimming your edges. Make sure to leave enough ribbon so you can trim the edges again, if necessary, after your bow is tied.

 

 

 

2. Tighten the ribbon around the box and with your right hand pull the length of ribbon on the left over and under to create a single tie, as you would when tying your shoe.

 

 

 

3. Place your thumb on your left hand to hold the tightness and pull the ribbon length of the right side up to create a loop.

 

 

4. Pull the loop over to the right as you use your left hand to take the ribbon length around the loop.

 

 

5. Pull ribbon through and under. Then pull up to create a second loop over the first loop.

 

 

6. Pull the two loop ends to create a even bow.

 

 

 

 

 

7. Tighten the bow to your desired length.

 

 

 

8. To create even edges, take both ribbon lengths on left and right, pull together to measure them at the same place which ensures they will be cut at the same length, and then cut at any angle you please.

 

Happy Holidays!!

From Becky and Meredith

While looking for helpful tips for our DIY Brides; I came across the Old Time Pottery add...and found chagers for only $1.25!!! I am thinking a trip to Parma is just what my holiday table is calling for! They also have glassware for a very reasonable cost too.

 

Here is the link to the add

 

 

0

/